Fractured
June 1, 2011
I always held too tightly,
Crunching his bones between my eager hands

And making his circulation slow
I would make his pulse burst with each beat,
Bruising his supple skin,
But he always held a smile.

Uncertainty shocked my muscles,
Making me let go more and more each day,
Until those bruised knuckles of his,
Slipped from my grasp.
They lay dangled and tattered at his side.

Fragile fingers I should have cherished,
Should have loved them down to the bone
But my heart won't let you in,
When that's all my mind wanted.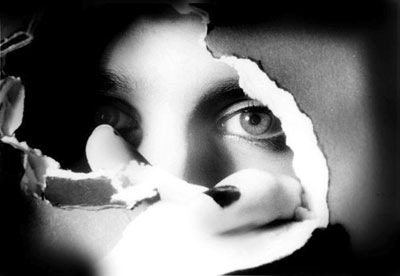 © Tabatha B., Peoria, IL