WE R HERE
June 1, 2011
Sight appeals to irrationality
but only by small margins.
Through generations, legends have been born,
delivered under false caution.
The raindrops that crash into glass windows
shatter what once was,
to what is now broken branches.
Tracing patterns without details,
feeling sorry for the newcomers
whose instinct remained smothered.
A double-barrel assault
reclaimed hope, striking disharmony.
The fear of dying a fool, mentally obscure faculties
because characters need to be flushed out.
Lingering enthusiasm is temporary.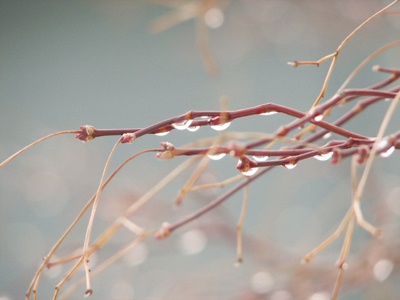 © Carly M., Hopedale, MA