Pain In Love
June 4, 2011
love is not meant to played with.
cant you see you can hurt me just by talking about this other girl,
when you show me that you like me then the next you dont.
you are confusing me
stop please this pain is unbearable
if you really like me then stop playing with me
it pains me to see that im falling hard for you
when you cant even see that!!
Pain in love is unbearable
please dont make me pain again like last time
make this pain go away. i cant do it alone.
thats what makes me angry,
becuase its like you are the only cure for this pain to go away.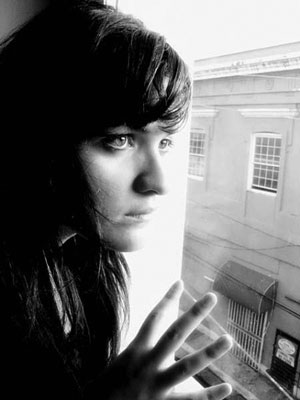 © Eveliz V., Bayamon, Puerto Rico