Ship In A Bottle
June 27, 2011
White sails flowing.
A lighthouse stands straight and tall
in the distance.
The tall masts
shadow over the long hull.
A series of shrouds and halyards
run up and down by the flag.
So detailed.
The colors were hoisted.
Blue water sparkled underneath the
magnificent boat.
But the beautifully crafted boat
was stuck in a glass bottle.
A boring glass bottle.
Never to see the world.
Just the inside of that
boring glass bottle.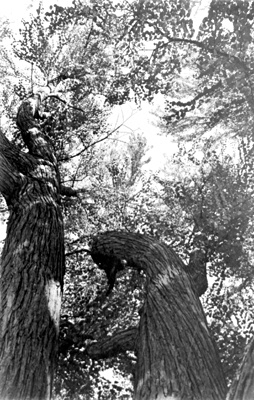 © Tim K., Marblehead, MA