When I am an Angel...
May 27, 2011
When I become an angel,
I want to have wings,
and a halo.
Because I am jealous of angels and their wings.
They can fly,
they can watch people,
and see dreams.
They can protect from harm,
and save lost souls.

I want to be like the angels,
so when I am an angel,
no one will know fear or pain.
Because I will be watching.
And there can be no fear or pain under my eyes.
I would never let it exist.
Not when I am an angel...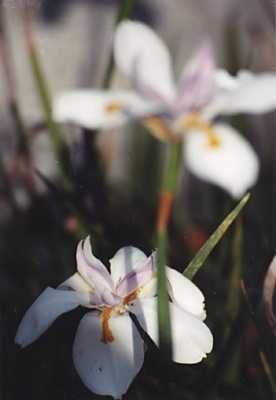 © Rusty P., Balch Springs, TX