For You
May 27, 2011
I sit alone, but yet I'm surrounded.
I hear nothing, but yet there is screaming.
Then I feel that voice flow through me again.
Then I can see that person in my sight.
I'm happy and smiling, but yet in tears.
I feel as if I've got it all, but no
I am missing the most important thing,
I can't get it, because I'm locked in these chains.
I can't wipe the tears to see,
Or clear my ears to hear the screams.
Then I noticed, the chains are the pain,
And it's me screaming for you.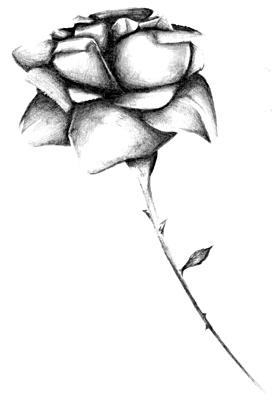 © Yisrawayl G., Philadelphia, PA