New Light
May 14, 2011
I locked myself in a cage full of memories,
Wanting to end my life.
I wallowed in my pain,
My loss,
The hate,
Consumed by the fear of reality
But someone opened the locked door
And pulled me from my cage.
I feared deeply he would abuse me
But he gave me a smile.
He gave me the gift of my own sunshine
To illuminate the darkness of my heart.
I hardly know this kind stranger,
But he has given me reason to live on.
I wish to repay him for his kindness,
But the least I could do
Is tell him how much I love him.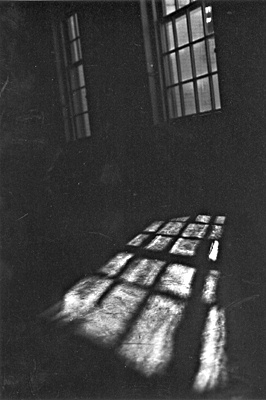 © Mary A., Fullerton, CA