He Makes Death Look Good
May 14, 2011
Blood stains his hands,
death intertwined in his eyes.
Subject to his charm,
victim to his lies.
Smoke of the bridges he has burned,
smile on his face as he lost what he didn't deserve.
He didn't mind,
he'd serve his time.
Come right back,
caterpillar to butterfly.
But his wings were fragile,
one wrong move and they'd snap.
And once something is broken it's hard to go back.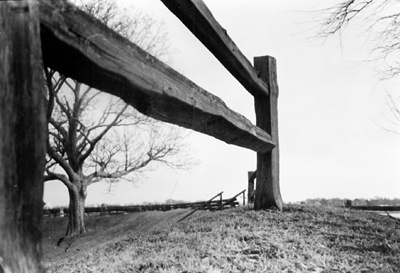 © Jessica H., Marblehead, MA