The Spaces Crawling on the Dotted I's
May 20, 2011
Your goals and innocence all dissected through a line
with the message hidden in between the eyes
of the spaces crawling on the dotted I's
and the e's so curvy they contort a lie.
You're misfortune from the catcher or the rye.
Press, "post," and your mouse would love to cry,
as your reputation flies right by,
and your smile's sheen does slowly die.
You can't seem to speak but listen at why
a young girl too brave, her eyes yet too shy;
virginity hidden in the equator's lines,
but lost from demon's eating the guy
who has destroyed her whole world, easy as pie.
Abusing her purity, just so he could pry
the horror from her eyes that have yet to cry
'cause the fear in the world was too expensive to buy.
Her beauty inside circling right above the sky,
where you expect to go as you kindly die,
but you stop and listen to the clouds sigh
'cause the girl's rebellions were so low they were high.
Alone, she mingled, corrupted and tied
to a heart so cold we watched it fry.
But the post that killed her pure, young eyes,
were the spaces crawling on the doted I's.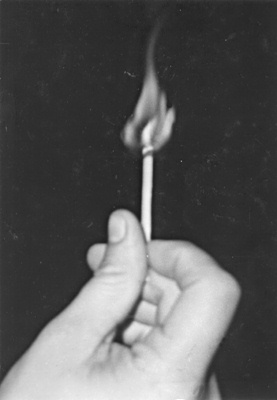 © Stephanie H., Highland Village, TX