I am poem
May 26, 2011
"I Am"

I am compassionate and trust worthy.
I am the world, an adventurous journey.
I am the whirl of the wind,
I am the pot of gold at the end of the rainbow.
I am the cure for sickness.
I am the tears of the broken hearted.
I am raindrops falling.
I am me, and that's all I want to be.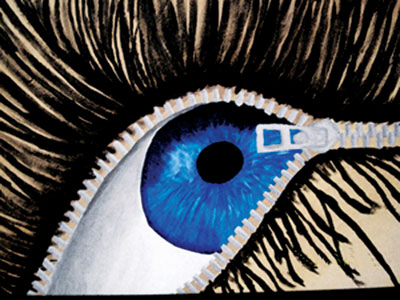 © Brad S., Lecompton, KS