Forward
May 26, 2011
I sing to the trees
I sing to the grass
To the valleys,
To the rivers,
To the animals lurking
Above and below.

I take a deep breath
And slowly walk
To my destination
To a place I've never
Wanted to go
To a place far
From normal.

I ponder the
Difficult past
I take another breath
And keep moving forward.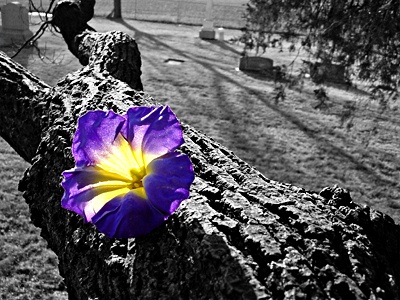 © Greg K., New Lenox, IL