understand me
May 19, 2011
I wish you could understand,
what I go through.
I wish I could shake you
pop you bubble of perfection,
let you feel what most of us do
You have it so easy
but you don't know.
Your rejections I could easily accept.
Please don't shy away like everyone else.
Don't you ever wonder
what it's like in my shoes?
No life of the rich and beautiful
but a life all the same.
You don't "get" me,
I'm not worth your time,
but truly what is?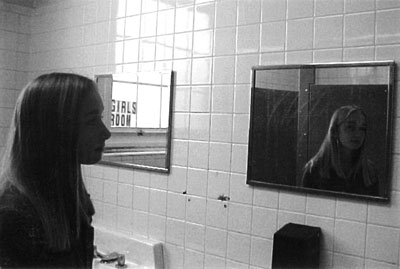 © Jill H., Pompton Plains, NJ