Broken!
May 26, 2011
You are an evil fire

You say I scheme and conspire

You are a tangled wire

Taking all I need,require and desire



You abuse me

You misuse me

You bruise me

In ways that confuse me

What are you?



You oppress me

You depress me

In ways I can't express

But do you possess me?

Do I have a voice,

Or even a choice?



I am shattered,

broken,torn and tattered

Everyday I am battered

A black rose off-stem



What I feel,No one can heal

Though you say I steal

I have a hole no one can fill

I love you,I don't know why

But,this feeling I just can't defy

WHAT HAVE YOU DONE TO ME???????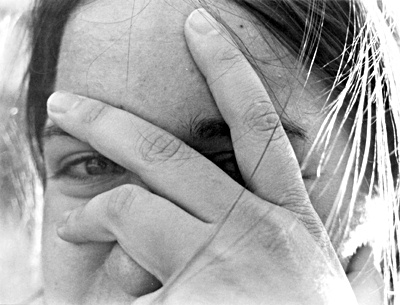 © Claire E., Bethesda, MD