AS I REMBER
May 25, 2011
As glass flew across the room
Before my eyes. All I could Remember was my life is going to End. When the cord was cut I Thought my veins were ripped. When The ball rolled down the stairs i Felt my heart drop. Breath was no Longer there any more. And the Eyes were no longer blinking. i Called out to her name but she Never came.
As i remeber the glass flying Across the room.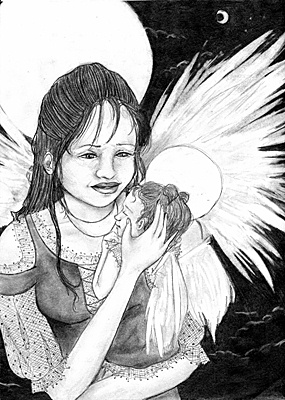 © Danielle S., Buffalo, MN