Family, Trust, Knowledge, Silence and Sorrow
May 24, 2011
FAMILY
Blood, kin, lineage, race, clan
Family is a thing you cannot ban.

TRUST
Faith, stock, credence
Trust is why people have confidence.

KNOWLEDGE
Lore, science, wisdom
Knowledge is what was used to rule a kingdom.

SILENCE
Hush, mute, still, shush
Silence is what happens during a hush.

SORROW
Heartbreak, dolefulness, anguish, grief
Sorrow is when you need a handkerchief.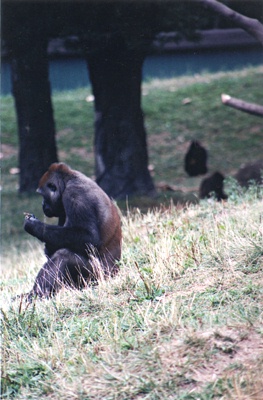 © Michelle P., Pittsburgh, PA