Enough
May 24, 2011
Enough is Enough
I say
Raising my voice
I pray
Will I get hurt?
Will I be shamed?
But I can't afford my heart to be any more vulnerable than is
Enough is Enough.
I open my mouth to speak
But all that comes out is a mute squeak
In one place I pray
In one place I lay
In this place I'm stuck
Now it is necessary to say
Enough is Enough.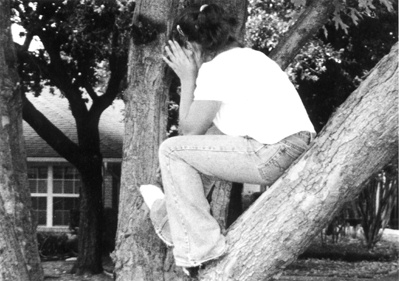 © Allyson S., Highland Village, TX