We Belong in a Book
May 23, 2011
She corrected me on this,
she corrected me on that.
She even made my heart go pitter-pat.

She took my breath away,
like a punch to the gut.
She made me forget my words,
"A Purple Passion…Yes"

I know we just met,
but I can already tell.
She's the one,
my own fairytale.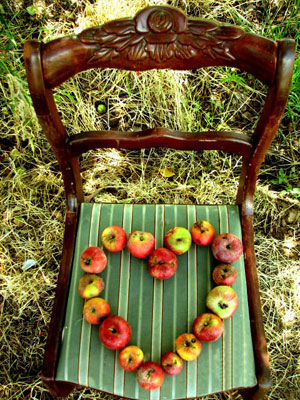 © LZ A., Grand Junction, CO