Spring Time
May 20, 2011
When the snow recedes from the ground,
When the animals come out with a bound,
It's springtime!

When you can hear the birds chime,
"Hurry!, for here come the young!"
They try to stand on wobbly legs
Some hatched from tiny eggs

Watch the foxes for they are very keen,
Oh, the grass it shines so green,
Because it's SPRINGTIME!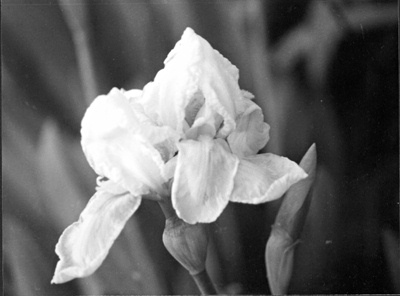 © Brian B.,Highland Village, TX