Doubting
May 20, 2011
You told me
I didn't try or care,
that I was
lazy.

But do you know
everything about me?
Do you know
everything I go through?

I push myself
harder than I ever did.
I doubt myself
more and more.

I feel like everything
is going to collapse
on top of me.
I feel as if I'm no
longer good enough

I'm tired and
stressed.
I've fell,
too tired to get up
and brush it off but
I fall down again.

Have I failed you?
or myself?
I will never know
as I will hide myself
deep inside my heart
so that I never
find it
again.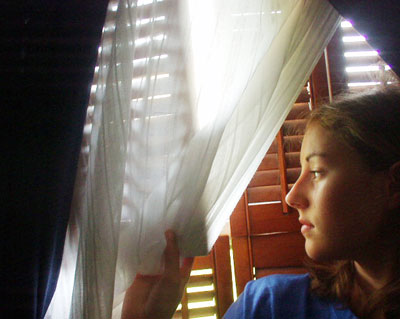 © Candace R., Mt. Pleasant, SC