Lies of the world
May 18, 2011
I lie awake, chilled to the bone,
I feel as if i am alone,
One of the crowd,
Only a clone.
There are those, that are unique
On the mountain of life, they've reached the peak,
I sit at the bottom, looking to the skies,
seeing only the world, filled with its lies.
Lies of grandeur, lies of peace,
But in time,
All these will cease.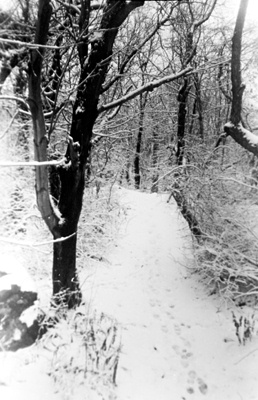 © Kelley C., Marblehead, MA