Love Be Spread
May 18, 2011
Look up at the stars,
Look into my eyes,
Whisper a song,
A sweet lullaby.
Let it carry you far,
And wash you away
Let it rip you apart
And then beg you to stay.
Peel open the blinds,
There's nothing to hide,
No shame, no sorrows
Empty inside.

Look up to the moon,
Shining so bright,
Squint at the darkness,
Engulfing the night,
Let the nothingness embrace you,
And suck you right in
Let it swallow your soul
And wear your heart thin
Pull all the blankets,
Right over your head,
Like a cancerous disease,
Let love be spread.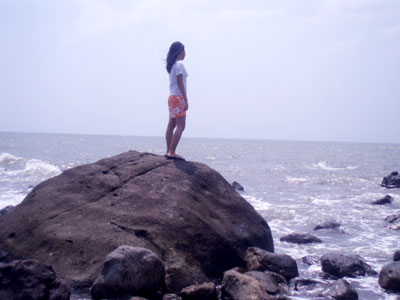 © Grace L., Bacolod City, Philippines