too bad i fell for you
May 13, 2011
Too bad i feel for you
your smile
your eyes
i thought everything was going just fine but then i got word that you fell for someone else
another year i wasted getting closer and closer to you another year i am rejected. rejected by you.
when you see me there will be no more tears in my eyes
there will be something called courage. courage to look at you courage to talk to.
but most of all there will be dignity
that is something i will never lose. i may of lost you but i didn't lose myself while falling for you.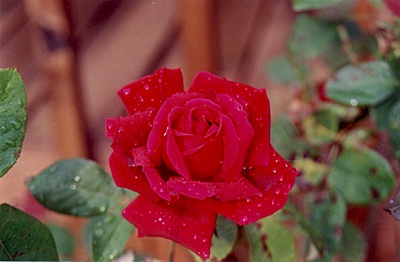 © Jami U., W. Hempstead, NY