I Wish
May 13, 2011
In 10 years I wish for the best;
That there will be less forced deaths.

I wish the guns and drugs will go for good
And there will be no such thing as "hoods".

I wish the economy is stable so more money can be paid
And that they will find cures for HIV and Aids

I wish they provide more jobs for those mothers in need,
Because if they can't feed there kids help they will plead.

I wish men would stop leaving children without fathers,
And putting the pressure on the mothers.

I want life to be sweet like a cinnamon swirl,
I just wish to live in a peaceful world.

I WISH!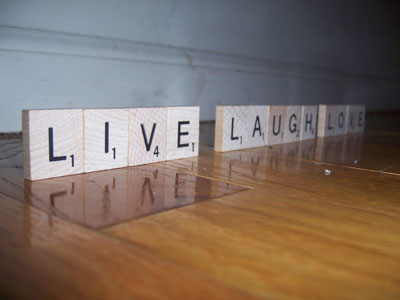 © Valcy E., Stony Point, NY