Occupations
April 26, 2011
First you were a poet,
who tangled words to webs.
And with these words, I felt a thing,
quite like the water's ebbs.

Then you were a pirate,
who took my heart to keep.
And though I held it dear to me,
I could not make me weep.

Next you were a joker,
who played some dirty tricks.
And so I felt like your guitar,
on which you played mean licks.

Last you were a hangman,
who tightened up my noose.
And despite my previous struggles,
I was hurt to be set loose.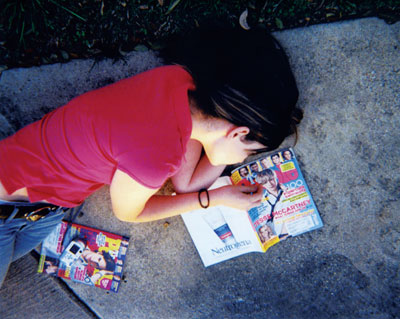 © Erin W., Highland Village, TX