I Just Can't Love You Back
May 16, 2011
I'm sorry that I hurt you,
That's the last thing I wanted to do,
Through everything we've been through,
I still can't love you.
As much as it hurts to say that,
I can no longer take my words back,
But I can honestly say that as a fact,
That I can't love you back.
To me it seems like forever away,
But to you it was just yesterday,
I go on day-to-day,
And all you do is pray,
I wish we could just put the past away.
Knowing that you'll always love me makes me sick,
my brain is gonna explode, tick.
Maybe I should give you a chance,
Maybe, just maybe, I'll take that last dance.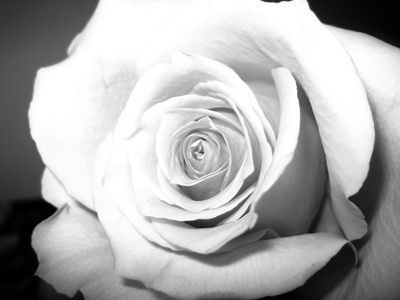 © Kimberly C., Houston, TX