Tommy
May 25, 2011
You made it so easy to love you.
Your gentle eyes, your sweet voice,
I couldn't help but fall in love.
That crazy sense of humor, so adorable,
Why did you do it?
A young girl, didn't know better,
I thought we had something.
You're a flirt, a player,
My heart got torn.
Now it's mending, pain never-ending,
Tell me you can fix it.
Something in that strong body, caring smile,
Make a joke of it.
This isn't real, just a dream,
I want to heal.
Leave me alone, in solitude,
That will solve this.
Don't come back, far away,
And now I'm ok.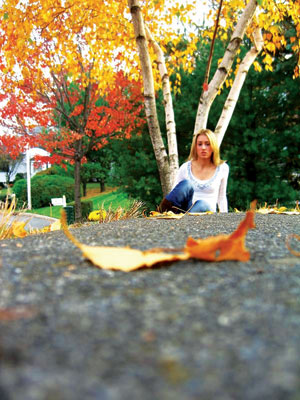 © Stephanie F., Garnerville, NY