A Day for You
May 15, 2011
You've been with me through all the years,
You've guided me through all the tears.
You've come to all of my sports games,
And very loudly cheered my name.

Every time I stumbled or got lost,
You helped me through,
No matter the cost.
Every year I grow a little,
And you always say I'm growing too fast,
But mom,
Just know,
It will always last.

We praise you on this special day,
This Mothers Day in the month of May.
I love you mom with all my heart,
We'll be together forever,
And never shall part.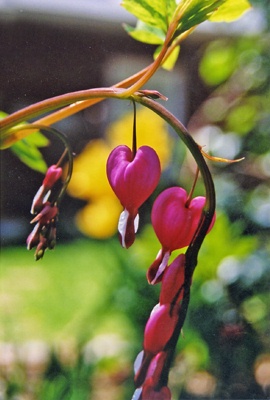 © Sophia E., Wilmington, DE