Fear Takes Over
May 10, 2011
That night when
the doorbell
rang,
I was surprised,
shocked,
hyperventilating out of
fear.

The
Green Police
stood
at the door,
the feeling of
hatred
clear on their faces.

As the Nazi soldiers
pushed and
shoved their way
into our little
hideout in the annex,
I saw the
terror
on everyone's face.

Anne had now come
into
the room…

she looked around,
outraged, while taking in
the scene.

I could see
the light of
hope in her eyes
shatter
And replace itself with
fear.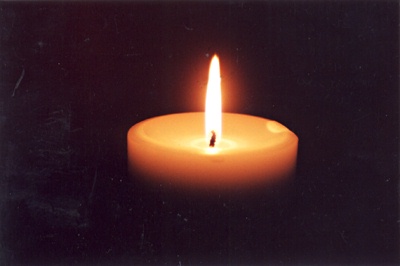 © Ashley D., Philadelphia, PA