The Veil
May 10, 2011
My life is a veil,
A veil that transforms to the observers gaze,
The gaze that chooses who I am to them.
The veil is my addiction,
It binds me,
Binds me to my Looks, Attitude, and Friends.
I am too afraid to take it off,
For I may not be accepted.
It suffocates me.
Tearing my own personality out of my life,
Trying to replace it with someone that's not me.
I try and stop it,
Fighting it off to regain my life back.
Every time I try,
I get so close to wear I can hear it calling for me.
Screaming out in agony
I can't bear to feel this way anymore.
I am sick of being the victim,
I'm fed up with the veil living my life for me.
I am breaking free!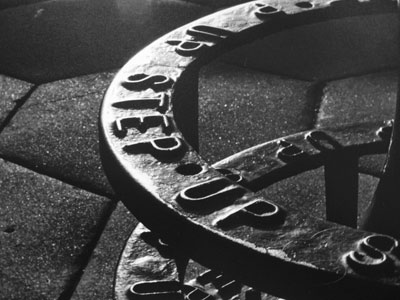 © David D., Apple Valley, MN