No More Sunshine
April 15, 2011
The fake rays never fail to shine,
Making a path of light,
Trying to chase away the darkness.
Letting her forget,
Only an hour at a time,
Before the sickness pushes down on her.
Faint voices ripple past,
Trying to break through,
Never quite reaching.
Pulling clumps of hair out,
By the minute.
Knowing long locks will turn to,
Smooth skin.
Dreaming of unfinished bucket lists,
Lines of 'firsts',
And 'never wills'.
Rotting away in my cupped hand.
Waiting might kill me faster,
Hoping death,
With empty sockets,
Piercing through me,
Will be on his way,
The sooner the better.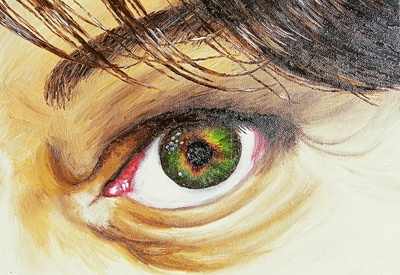 © Alyssa G., Charlotte, NC