Leaking..
May 18, 2011
I'm about to die.
I wish it was all a lie.
I just can't decide.

My mind has grown weak.
Now I choose not to speak.
But, my heart continues to leak.

My tears can be wiped away,
But, they only fade.

Pain, sometimes, can be the same.
But, it's a crying shame.
On whom I have to blame.

Sadly mistaken,
My love for you.

But, my heart's desire,
Can't be retired.

Unless my life,
Is gone,
And never found.

My words can't be rewound.
So don't try to make a sound.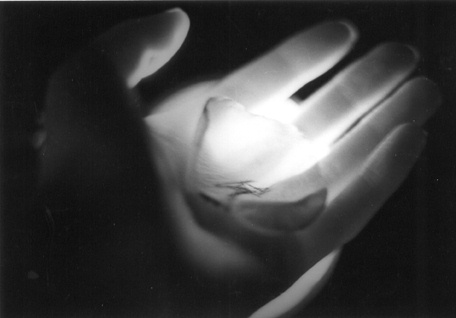 © Feichen Z., McLean, VA