Changed
May 16, 2011
Your hair used to look so nice,
Now it looks like a nest for mice.

Your eyes were endless like the sky,
Now they're brimming full of lies.

Your smile which used to fill me with hope,
Now makes you look like a love-sick dope.

I'm still the same,
With just one change.

This heart was whole,
The one you stole.

You ripped it to shreds,
Impossible threads.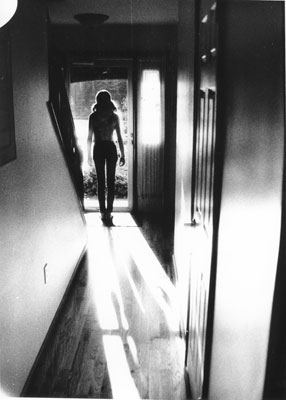 © Mike V., Morgantown, PA