Forever? Didn't think so...
April 14, 2011
Ok,
Listen.
Here's how it goes:
Friends.
Lovers.
Friends.
Abandonment.
The classic cycle of love.
It continues to lap me; and every time I turn around, it smacks me in the face.
Well recently I had a thought.
I thought I caught up to it.
Finally not lapped, I thought I found someone who could deal with this.
But once again...
I thought wrong.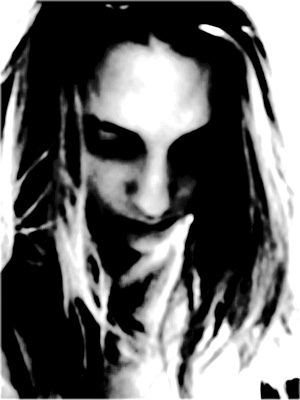 © Maria B., Boston, MA