End of us
May 12, 2011
Weakness all around
Trying to smile but turns out to a frown
We once were so high
It was you and I who wore the crown.
That's when i felt like nothing would bring me down.
You got me through the day.
All I asked was for you to stay.
Our love has fade away.
I see you everyday
But it's not the same.
We no longer exchange smiles nor words.
Thats what hurts the most.
I was so accustomed to being with you
Now I have to be someone new.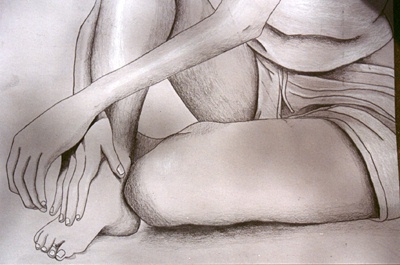 © Rebecca W., Kannapolis, MD