More Than A Friend
May 12, 2011
I Told You This Once,
Yes I'll Tell You Again.
You Mean The World To Me,
Your More Then A Friend.

I Try To Put In Words,
The Way You Make Me Feel Inside.
I'm Sorry I Can't Help The Way,
My Feelings Sometimes Hide.

My Feelings Haven't Changed,
At All From The Start.
I Love You More Then Anything,
With All Of My Heart.

No Matter What Happens,
I'll Always Be There.
Through Thick And Thin,
I'll Always Care And Let You In.

I'll Make You A Promise,
If You'll Promise Me Too.
That We'll Be Together Forever,
And Our Love Will Stay True.

My Love For You Is Ever Lasting,
Never Will It End.
Hopefully By Now You've Realized,
Your More Then Just A Friend.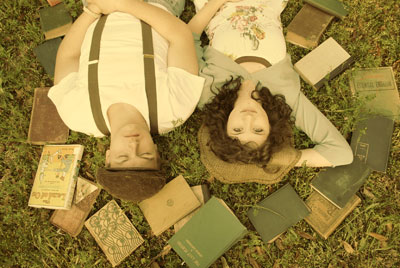 © Gabrielle A., Pensacola, FL