The Tree
May 12, 2011
This seed is so small,
So fragile, so weak.
It needs love to grow.

As it grows into a beautiful tree.
Strong and tall.
With flower blossoms everywhere.
Secrets in its branches.
It's alive, it's magical.

But then again,
I can see it dying.
I can see it's leaves turn into dust.
I see it's shadows, menacing in the dark.
I see how it's disintegrating.
How it is now nothing but a pile of ashes.
No longer loved,
No longer cared for.
Forgotten in a distant memory.

Just as we all will become.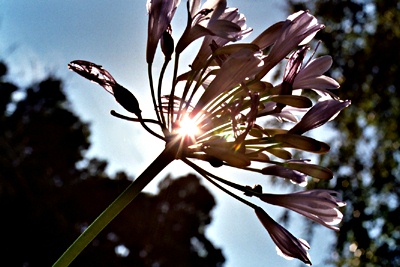 © Brandon W., Redwood City, CA