I Trusted You
May 10, 2011
Why is that you pinned 
a nail into my heart?
Endless timeline of 
laughs, talks, TRUST! 
Why did you make me your
Puppet?
     "Why take me as a toy 
     thinking I have no soul? 
     Why control me by my own string? 
     To play me like such way." 
Why did you lie between your teeth;
Is there such thing as "True Love"?
Why folded my heart into such a ball
And shoot me away like such trash; 
Why cant you just gave me a chance 
To shine my armor and to be your true knight? 
To protect you against all odds and not to keep you
Even but to make us equal.
Why not just tell the truth instead of strumming my heart as a pathetic guitarist?; 
My minds chants these words

 "I trusted you"
 "I trusted you"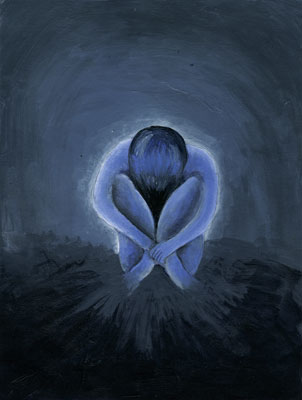 © Becky F., Sacramento, CA