Cage:Place Of Beauty
May 15, 2011
In this masquerade, I shiver,
Cold stares of people
make me retrace my steps
into the bloodless river.

Lights, lamps cut through the dark
But they are still a part of
The wanton dark, as the
sun priests join this lonely lark.

Clutching the satchel in her grasp,
the harlot moves among us
whisperings, detail her path
even as the hooded figures rasp...

Illuminated streets open the passage, into ethereal eternity
for all to go,step, move toward
this road to the
magnificent cage..

So move and go into the surreal
Take me with you for I too fear
to be alone in this Cage
For its beauty, no longer seems real...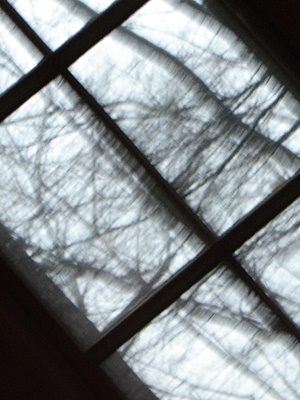 © Claire H., Boxford, MA