I'll Remember These Hurricanes
May 9, 2011
Oh watch me now, I'm gonna fly,
Not as high as the sky, but as high as I please.
Just trust in me.
I'm on the hunt tonight for something new,
I'll show them all,
yes every one.
I'm not the ordinary type.
Can't fix me, can't complete me.
I'm a tornado destroying all behind me.
I'll get through anything.
Oh I will make it through anything.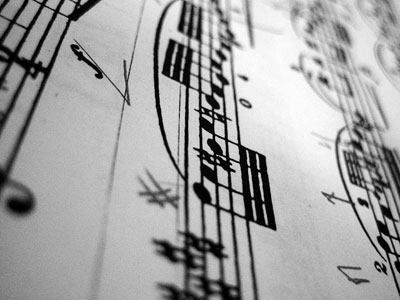 © Kimberly C., Houston, TX