Neglecting Today
May 4, 2011
A dream of something past,
A dream of something coming,
A dream of the person I am slowly becoming.

A memory of joy,
A memory of sorrow,
A memory I likely won't recall tomorrow.

A hope that is uncertain,
A hope that is unknown,
A hope I hope to realize someday when I'm grown.

Always thinking of tomorrow,
Always yearning yesterday,
What I neglect to think of now is what's happening today.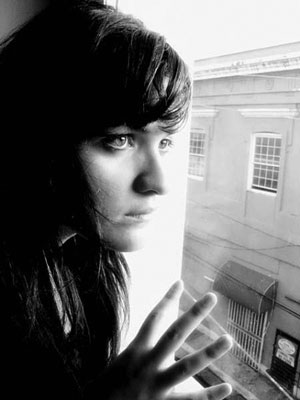 © Eveliz V., Bayamon, Puerto Rico