Who I Am
May 8, 2011
Who am I?
The person I was,
The person I am,
Or the person I will be?

Do I live in memories,
Seeing the past before my eyes,
A video of the mind,
Feeling what was once felt?

Do I live in the moment,
Never letting a second go by
Without feeling its joy,
Before becoming a part of the past?

Do I live in dreams
Trying to see what awaits me,
Planning the days to come,
And waiting, always waiting?

Do I live in the day that past,
The night of now,
Or the dawn to break?

Who am I?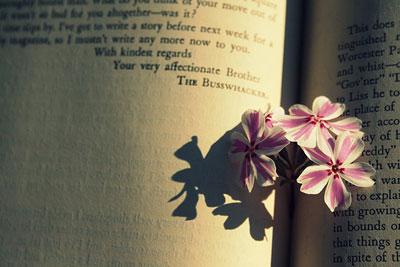 © Jordan K., Oxford, GA