Never Let You Go
April 30, 2011
I'm never going to let you go.
We have grown.
From strangers to friends,
friends to best friends,
Best friends to girlfriends.

I'm never going to let you go.
My love for you have grown.
I can't live without you.
As I know you can't live without me.

Your the one I want
to be with forever.
I don't want anyone else.

I know out time is running out
But when I 'm with you I forget about it.
When I'm with you I'm
happier then I ever been.

So even when your gone
your still gonna be with me
and I'll be with you.
I'm never gonna let you go.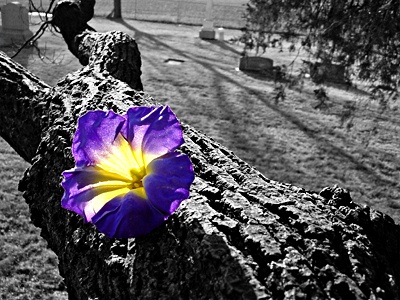 © Greg K., New Lenox, IL