Justice
April 29, 2011
You took her from me.
And today you will answer
for it. Thanks to you, I am forced
think about her everyday. You
could have took me but, you did
not and here we stand. She did
nothing to you and was entirely
innocent. Now I am here to make
sure you be brought to justice for
what you did to her. She will have
justice.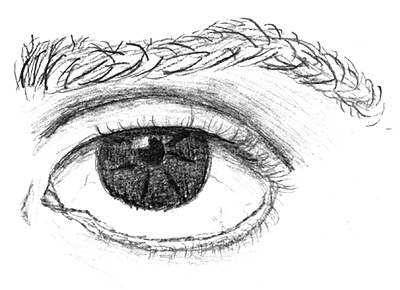 © Anthony R., Wilmington, MA