I'll Always Love You
May 7, 2011
I told you I loved you,
A thousand times ten.
And baby, I'll tell you,
I love you again.
I'll always love you,
Until death do us part,
So baby don't you worry,
I've loved you since the start.
No matter what you do,
It'll never change.
One of these days,
I'll have your last name.
I'll tell you "I do",
Anytime, anyday.
I'll tell you I love you,
Times one million today.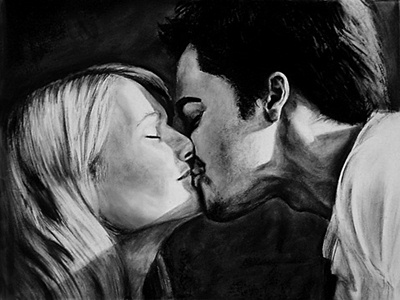 © Lauren R., Marshfield, MA