invisible
May 6, 2011
i hide in the crowed of people.
i am there they just dont see me.
i keep quiet and without a sound i still stand.
i am hurting immensely now,
and have no one to turn to.
no one cares about me,
no one notices im there.
even if i were gone they wouldnt notice.
even after a period of time of being gone,
no one would say the words:
"where is the one quite girl?"
or "what happened to her?"
or "is she okay?"
i am nothing to them,
i am invisible to them.
i am like a leaf blowing in the wind,
they look at me and then just pass by.
i am invisible to them,
and i always will be.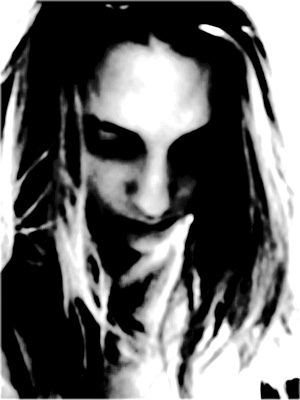 © Maria B., Boston, MA