Gradual Descent
May 4, 2011
Slowly,
Slowly,
thoughts trickle down,
pooling in puddles too deep to be found.

Carefully,
Carefully,
a move is made,
checking for notice of behaviors forbade.

Softly,
Softly,
a declaration is heard,
growing louder and echoed by a second, then third.

Easily,
Easily,
a mind has been won,
swift as a bullet shot from a gun.

Gradually,
Gradually,
the descent has been made,
a tainting of minds that never will fade.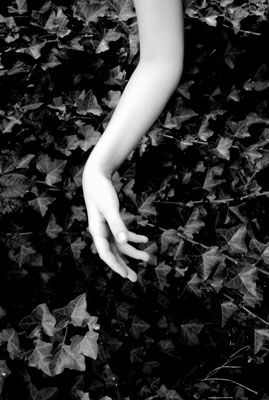 © Sarah M., Blairsville, PA