From the Desk of...
April 26, 2011
To live everyday
not as a poet,
but as myself.
As for myself,
to read is to learn,
and to learn
is to go about living
around the object of time;
the object of time--
the everyday.
Therefore, I am not a poet,
but myself in this place
learning,
living,
loving,
writing
how to be myself,
yourself,
himself,
herself.
How to be comfortable
being yourself;
to be comfortable
being someone else.
In these words:
childish banter,
sinful desires,
being him
and being her,
being that
but definitely not this.
It's good
to be comfortable
being you.
But take a vacation
and be comfortable
as someone else.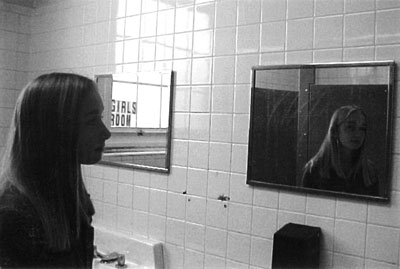 © Jill H., Pompton Plains, NJ