I Love
April 23, 2011
I love the way I hold your hand
So easily and so much.
I love how close we always stand,
And the way we always touch.

The way you look, the way you smile,
Sends chills up and down my spine.
I wish I was with you more than a while,
I wish I was with you all the time.

Being in your arms makes me feel warm and safe.
Being with you is my favorite place.
I love it when you hold me,
I love it when you hug me,
I feel amazing whenever you're near me.

I love how with you I'm always myself,
Even more than I am with anyone else.
You make me laugh like no one else can,
It's like we're in our own special land.

I love the feeling when we're together,
I know that I'm going to feel it forever.
You make me so happy it's unbelievable,
We have to much fun it's really incredible.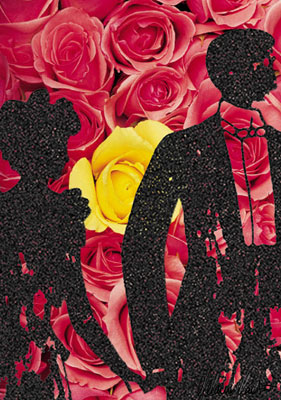 © Melanie M., Hendersonville, TN