Each Day
April 23, 2011
Each day I see,
That the sun always rises.
The sun rises when all else sets.
It strange to think,
The sun is always rising,
Even when I don't see the orange sky.
Each day I feel,
Something bright and red.
Red for love, Bright for you.
I wish I could explain
That love, in itself is a heart,
Even when your hate feeds it.
Each day I know
That hope is unrealistic.
That If you have to hope, it wont happen.
It is silly
To think otherwise opposite
Even when you feel joy in your bloodstream.
Each day I wake
Knowing that today will not be better.
Because I am in love with you.
I wish I could know why
You make me want to live,
Even more,
You make me want to die.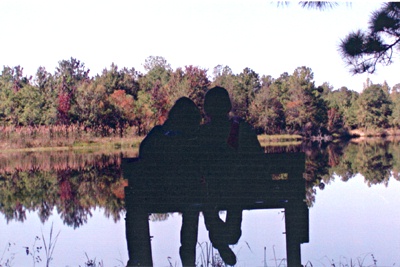 © Heather J., Slidell, LA