It's not me
April 27, 2011
Something inside me is breaking free.
Something only you can see.
Just promise you'll be there for me.
Holding my hand and huggin' me tight.
Helpin' me through the long hard nights.
Whisperin' in my ear that it'll be alright.
And if I go real low today
Hold me till it's all okay
You always know just what to say.
'Cause my life is always up or down.
When my world is constantly spinnin' around
You're the one who keeps me on the ground.
When I get on an extreme low
And hurt you please forgive me
Because it's only you that can see,
Understand that it's a demon I can't control.
A demon inside me breaking free.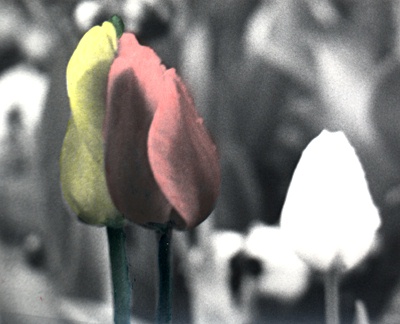 © Matt B., Highland Village, TX